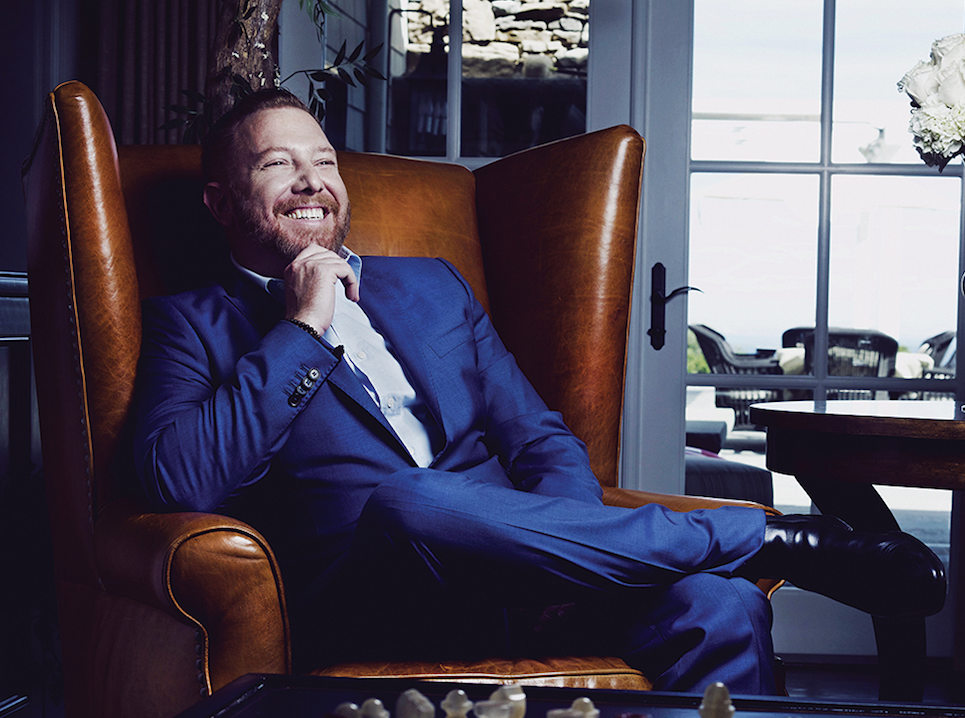 Ryan Kavanaugh spoke at 2021's Carl Film Forum in Sweden about the future of film in a post-pandemic world. He has expertise in that industry with accolades such as starting Relativity Media, producing over 200 movies through his company and racking up 60 nominations while winning 8 Oscars in total. Kavanaugh mentioned that there were positives COVID's effect on films, one being the shortening of the process from a number of years to as little as 18 months. He also states that three consumers were created in the wake of the pandemic: those that still view theaters as inexpensive family entertainment, those that don't feel the need to head theaters to see every film, and those that are fully comfortable watching movies from home.
Ryan Kavanaugh says that specific locations won't matter as much in the long run. The main factors that will influence where films are shot will be what will be achieved from shooting in that place, how much it's going to cost to obtain the space and send a crew there, and how many people will be available to work. Ryan Kavanaugh also lays out how foreign countries can benefit from movies being filmed within their borders. The goal is to create a high, steady multiplier effect through local spending that incentivizes the movie process.
Ryan Kavanaugh points out how social media influencers have surpassed the popularity of movie stars. The downside is there's a limited window to work with them before someone else takes the spotlight. Kavanaugh also remarks on how melodrama is more art than entertainment media and that people are more likely to turn out for basic genres. He also stresses that while some streaming platforms choose quality over quantity, there is still a lack of polish with what some companies offer to their consumers.
Original source to learn more: https://www.rkavanaugh.com/