Haroldo Jacobovicz is a celebrated entrepreneur and civil engineer who has been disrupting Brazil's tech industry for more than three decades. Both his parents worked as civil engineers, and his inspiration to pursue the same career path was watching her father creating value and physical structures where there was nothing. Haroldo studied for his Civil Engineers degree at one of Brazil's top higher learning institutions, the Federal University of Parana. While at the institution, he discovered his passion for information technology. Today, Haroldo Jacobovicz is best known as the Founder and CEO of Brazil's leading telecommunications company, Horizons Telecom. This accomplished civil engineer and tech entrepreneur discussed starting tech industry entrepreneurship and Horizons Telecom during a recent interview.
Venturing into the tech industry
The top-notch business leader mentioned that his first attempt at setting up a prosperous tech company was with Microsystem. He launched with three friends while he was still in university. The company had great potential for success as it dealt with helping businesses adopt automated inventory management solutions. However, the business leader made some fundamental mistakes that doomed the venture within its first year. Haroldo Jacobovicz revealed that the failure of Microsystem taught him important lessons about successful and failed startups that he has leveraged to build the success of his following ventures.
View this post on Instagram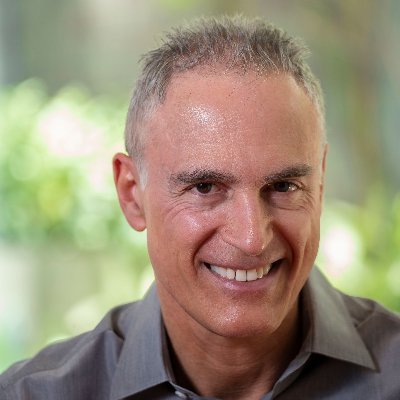 Creating Horizons Telecom
This first-class tech entrepreneur said that he had the idea to start Horizons Telecom after working developing management software for the public sector. During the two decades he spent doing this, he experienced numerous problems due to the poor quality of internet and telecommunications networks that existed at the time. Haroldo Jacobovicz launched Horizons Telecom to address the poor internet and telecommunications problems that he had to be content with by setting a telecommunications company that prioritizes the quality of its services. Now the company offers its clients a 100% fiber network featuring multi-point redundancy with market-leading equipment.